Top50vpn is helping you secure your privacy online by reviewing all the best VPN providers daily. To save your time & effort on searching for best VPNs, our expert reviewers have created a full VPN list of independent VPN guides & reviews. Find everything you need in one place and improve your online safety faster.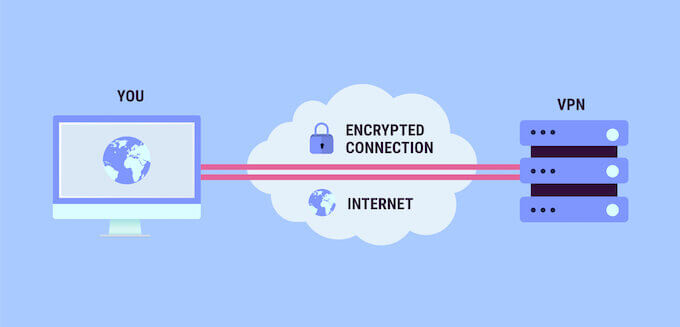 How we test best VPN providers?
Feeling secure & confident online is something that everyone wants, yet it doesn't come easy - there are many privacy risks for internet users. VPN providers aim to fight these risks & we strive to inform you about your security options by testing every VPN and giving you full VPN list. Our in-depth VPN testing process ensures honest results & insights. Here's how we test VPN providers:
Purchase a subscription.
Install VPNs on multiple test devices.
Do VPN speed tests on different devices & locations.
Execute service satisfaction tests via Focus Groups.
Test IP, DNS & WebRTC leaks from extensions & apps.
Examine Torrenting, P2P & Tor services.
Check for possible Netflix blocks.
Analyze VPN's data encryption & security features.
Test the customer support services.
Examine VPN companies logging policy & jurisdiction.
Analyze & compare pricing VS value ratio.
Score & rank VPNs with data science models.
Document in-depth VPN test results & reviews.