The importance of unbiased testing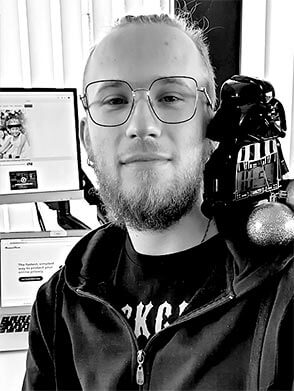 Hey, I'm Aaron "Small", an Internet security enthusiast, professional chief editor & just basically a helpful guy. I always believed in everyone's right to online privacy and today I want to help people by sharing my own experiences on it. Internet safety and privacy - that's what always pushed me to do research, document everything and share it online!
Soon enough, I reached out to my few like-minded colleagues & discussed the idea of sharing our online security knowledge and professional advice with the aim to spread online privacy awareness publicly for free.
I have quickly noticed that there is a huge lack of truthful knowledge in this field. People are not properly informed and lots of online reviews are fake stories with no real-life pictures uncovered.
After pilot research, we have decided that the best way to help people to secure their online presence is to touch it personally & share our own experience related to virtual private networks. Nowadays VPNs are the easiest way to privately browse the Internet and hide your personal information from prying eyes by masking publicly visible IP addresses.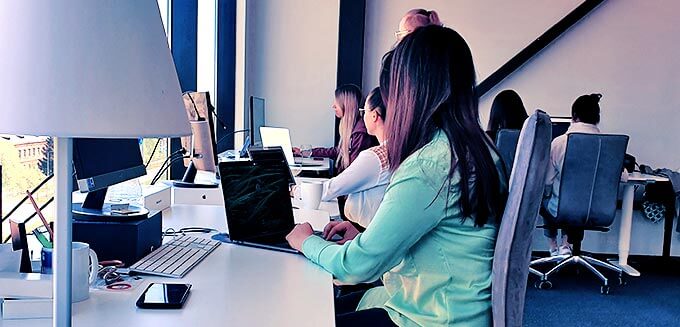 Today, the Top50vpn team has gotten bigger: cyber security engineer, data scientist, behaviorist and security writers have joined forces to unleash the most interesting facts around online security topics.
The testing process of each VPN is something we take very seriously. Even though we're relatively a small team, every Top50vpn member plays a big part in bringing reliable & fact-based only content to the reader.
The Top50vpn team believes that today's online content lacks trustworthiness and we aim to change that.
Unlike any other review sites, we independently purchase every VPN services ourselves and never use or ask for sponsored or free accounts. We want to feel exactly how a paying customer would.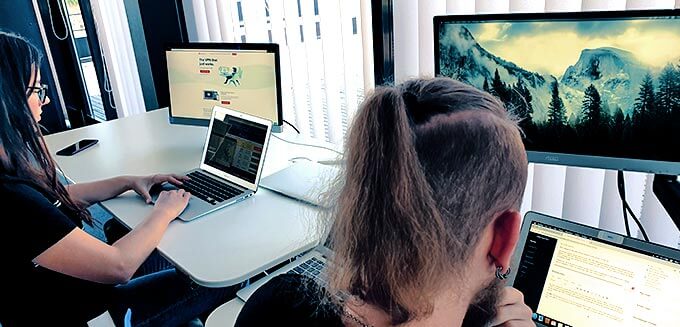 Discovering the most effective & in-depth review process was a tough journey, but in the end, we have compiled one of the most trustworthy 13-step VPN data-driven review processes in the market. So here's how we do it:
1. Purchase a subscription.
2. Install VPNs on multiple test devices (macOS 10.14, Windows 10, Linux Ubuntu 18.04, Android Pie 9.0).
3. Carry out VPN speed tests on different devices from various specific locations.
4. Execute service satisfaction tests via real human Focus Groups & neuromarketing tools.
5. Test for IP, DNS & WebRTC leaks from browser extensions and apps.
6. Examine Torrenting, P2P & Tor services on each VPN.
7. Check for possible Netflix blocks via each VPN.
8. Analyze VPN's data encryption & security features.
9. Test the customer support services with troubleshooting questions.
10. Examine VPN companies logging policy & jurisdiction.
11. Analyze & compare pricing vs value ratio.
12. Score & rank VPNs based on data science analysis models.
13. Document & publish in-depth VPN test results & review.
Now let's jump into how we do each step of the VPN review process!
1. We buy each VPN ourselves.
As I have mentioned before, our content would become biased if we accepted or asked for sponsored free VPN accounts, like other review sites usually do. So to be completely fair, we are not afraid to open our pockets and become real paying users.
We also want to go through the payment process ourselves because it's an important part of purchasing any online service. As we obsessed with online security & VPNs are technically an online safety product, we want to know if the payment process of each VPN is also safe, easy & smooth.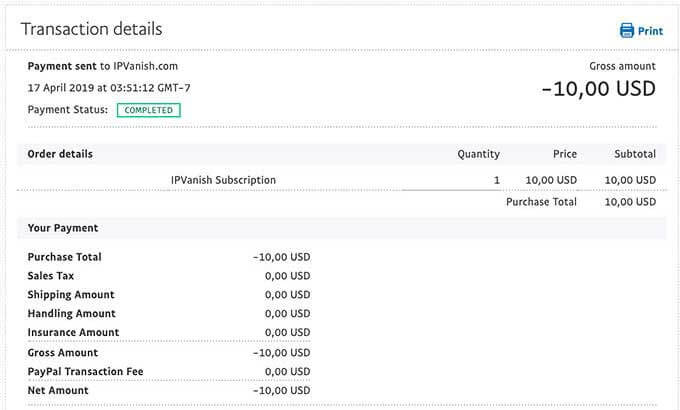 2. We install each VPN on our multiple test devices.
We have multiple different electronic devices with various operating systems just for testing. Each VPN is installed on laptops, mobile devices & tablets, all of which are wiped out clean after every review.
Only one test device with the same OS wouldn't mirror real-life results, as people are using different gadgets for browsing & securing their online privacy. By testing on multiple devices we simply ensure that our collected data will accurately represent real-life scenarios and eventually contribute to your online security.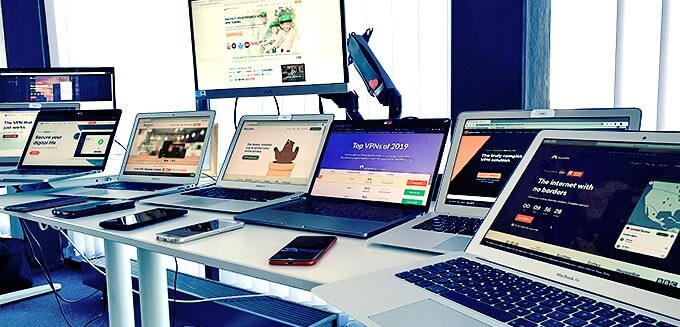 3. We run multiple speed tests.
Yes, security & privacy is the primary feature when it comes to VPNs, but nobody would want their Internet to slow down 10 times just because of this extra layer. And believe me, some VPNs can slow down your Internet speed A LOT.
That's why we run multiple Internet speed tests via VPNs on devices in various geo-locations. These tests are repeated a few times throughout the day, always at the same hours and days of the week so that the data would be tracked accurately.
We then analyze & count the statistical data to later on present fact-based advice and insights in all of our evaluations. If you want, you can also check your VPN internet speeds here.

4. We examine each VPNs' user experience with a Focus Group method.
We hate personal opinions, unlike other review sites usually do. Reviews based on editors' opinion only are really biased reviews, so we have built a methodology to gather genuine VPN user experience & feedback to show you the real picture.
It's an online Focus Group method - we collect targeted worldwide VPN users from https://www.usertesting.com , https://www.mturk.com/ & https://www.surveygizmo.com/ . Selected participants install VPNs and eye-tracking software (https://imotions.com/) on their devices. Naturally, users are then asked to complete standardized daily tasks: to browse the Internet, use Netflix, Torrents, and just carry on with their normal online activities for an hour, as they're being recorded. Afterwards, we send them a questionnaire to combine their answers with our recorded data.
You can read more about the Focus Group method here.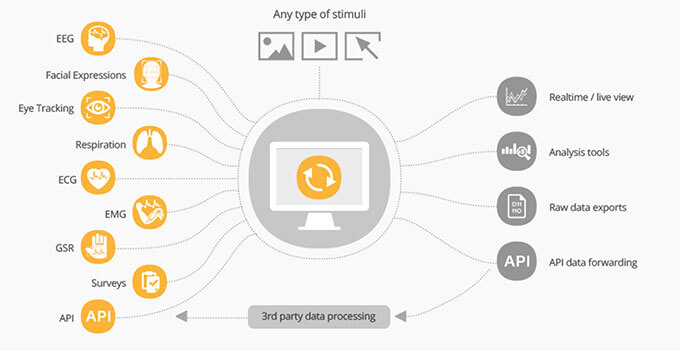 5. We look for IP, DNS & WebRTC leaks.
VPNs are meant to secure your publicly visible IP, right? So naturally, if it fails to do this primary task - that's a really bad product. That's why we give a lot of attention to this step - we want you to use only the safest VPNs and be aware of the unsafe ones.
For the IP, DNS & WebRTC leak tests we use multiple tools from different providers & our own leak test tools in order to have more accurate, unbiased information.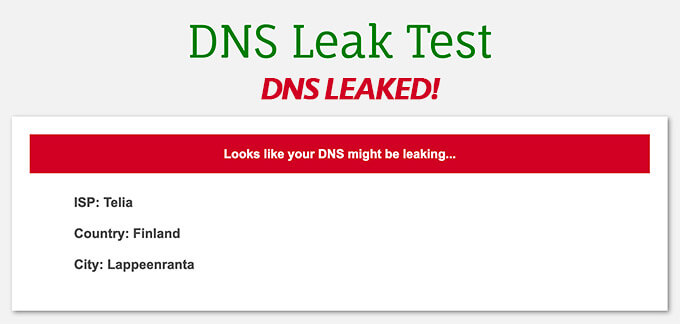 6. We check if Torrenting, Tor & Peer-to-Peer sharing is allowed.
Even though this topic is not discussed very widely, we know that there are a lot of people who use VPNs for Torrenting or Tor purposes only. There's no judgment in that!
So in order to give you full-on, honest advice on which VPN has all the best features, we always check the Peer-to-Peer sharing availability for each VPN we review. You should be able to feel secure in whatever you do.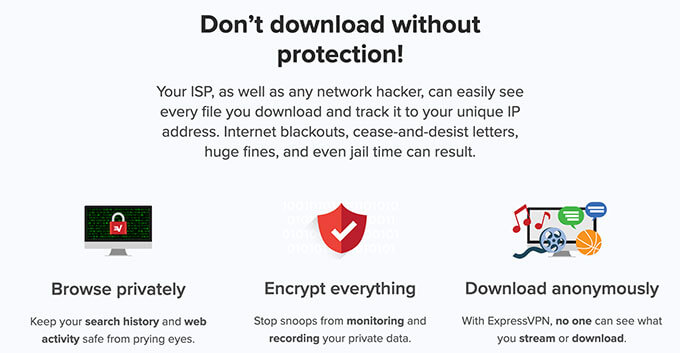 7. We check if Netflix is fully unblocked.
Netflix is gaining momentum & this VPN feature is becoming very important. We understand why - who wants to have less variety, when you can easily have more?
Naturally, we always examine if each VPN unblocks Netflix and helps users to reach a wider variety of country-specific content or pricing. But unlike many review websites, we test this with the multiple different servers and locations, to give deeper tips & insights to our audience.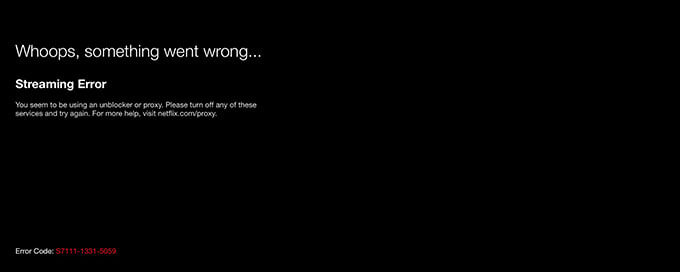 8. We analyze what kind of security & privacy features each VPN got.
Since it's all about the security level, we analyze what kind of features does each VPN offer to guarantee your online privacy.
Our security engineers examine the encryption type - is it the safest of all? How many security protocols are available? Also, we always look for Kill Switches - they ensure that your privacy is safe even if the connection is lost.
Also, our data analysts always prepare the main numbers for you: how many devices can connect at once? How many browser extensions are available? How many servers does the VPN offer? We believe those features play a big part in your overall online security experience.

9. We test the customer support service with different scenarios.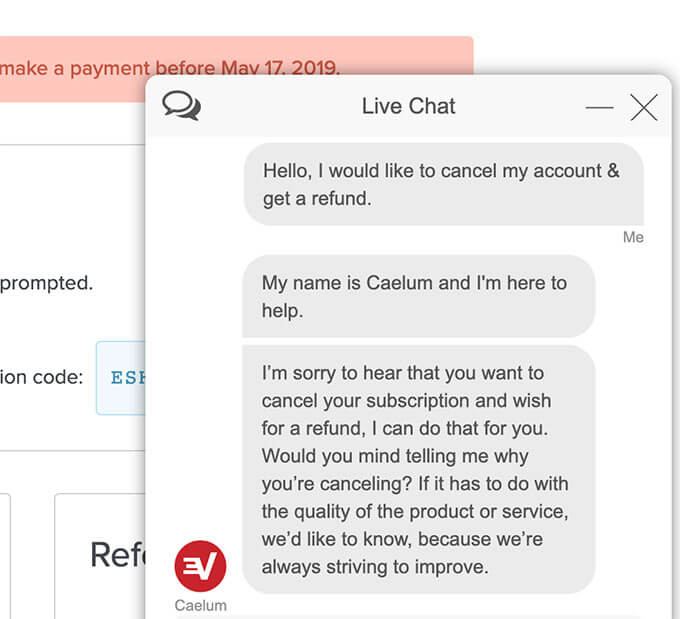 Customer support is ALWAYS important. Especially when it comes to securing your online privacy. That's why we test each VPNs' support team with multiple devices at once, asking A LOT of standardized questions.
It may seem annoying, we know, but how else could we test the helpfulness, speed & overall professionalism? Asking one question to one customer support specialist is not enough. So we make sure to create different troubleshooting scenarios: pricing issues, refunds, navigation, quality related questions, security issues, you name it... You will get all the insights about each VPNs' customer support from us.
10. We check VPNs jurisdiction & if they log your personal information.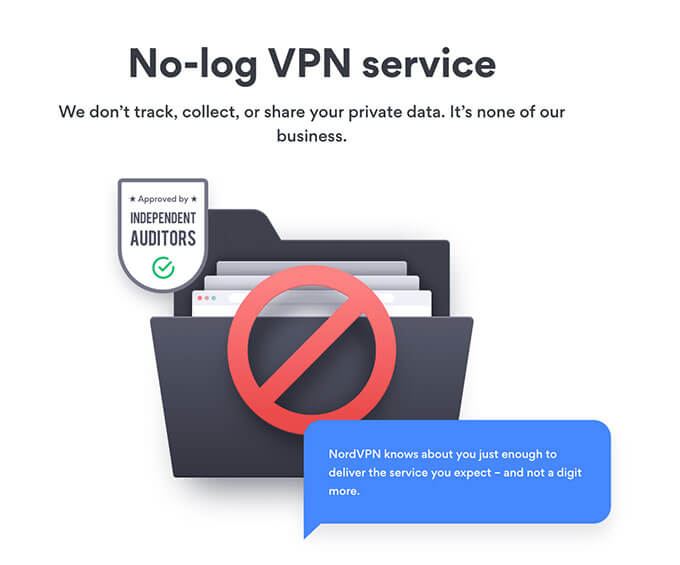 This kind of information is not easily accessible, yet very important. But you don't need to worry - for each VPN, we analyze their terms of service, privacy & logging policies very carefully. VPNs usually try to be sneaky & use difficult language - we have our law enforcement for that!
Jurisdiction & background check is also vital, as we know it may affect the overall security of a VPN, and then - your security. Our team of company data researchers gather all the information needed to evaluate a VPN provider: where are they from? Who runs the company? How works there? Does the company have a bad history of violations? What is their jurisdiction - are they obliged to share your personal data with third parties like governmental institutions, private companies, law enforcement or not?
By analyzing and recommending you the great & safest services in the security market, we want our advice to genuinely help you choose the best.
11. We measure the pricing vs value ratio.
After we've analyzed all of the most important features for you, the time comes for comparing the overall value versus price. We analyze all the pricing models, subscription plans, money back guarantees and trial periods. There's no secret that pricing is a sensitive subject for most & we understand that completely.
As our data scientist evaluates each step & each feature with a specific score, he then compares the overall value of a VPN with its pricing level. Is the product too expensive for its value or is it just right? We always answer these questions & give our calculated insights into each of our VPN reviews.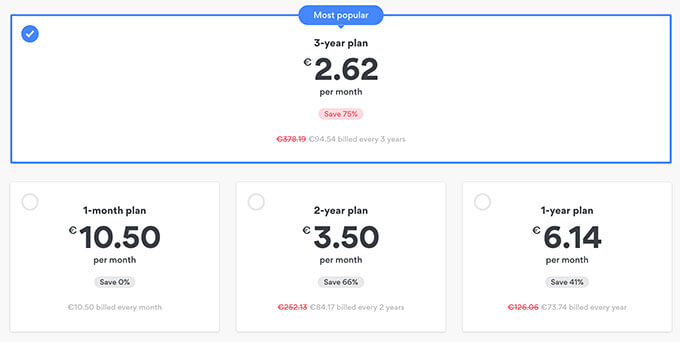 12. We give a data science-based final score & rank the VPNs.
When everything is measured & tested, our data scientist evaluates the overall VPN quality with a score. For that, we use Python with Pandas - a data science analysis software.
This multidimensional score represents every aspect that we reviewed and determines the VPNs' rank among other competitors. This process proves that we avoid any payments or sponsorships for ranking the VPNs. Every fact & opinion in our review process is unbiased and honest.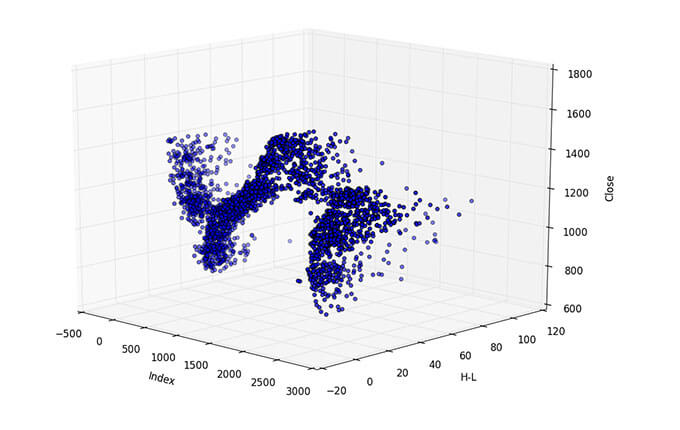 13. We publish comprehensive reviews on each VPN.
Finally, our team of dedicated writers & editors take all the metrics gathered and turn the data into facts, insights & tips for our users. Our main rule - use simple, understandable language, so everyone could use the insights for their online security.
That's the best part of the review process - we are able to give you the results we have collected that hopefully will help you in your quest to complete online privacy and safety!
So now that you know how seriously we review all the VPNs, I hope you feel safer about deciding which VPN to choose. Take a look at our in-depth reviews & stay secure!