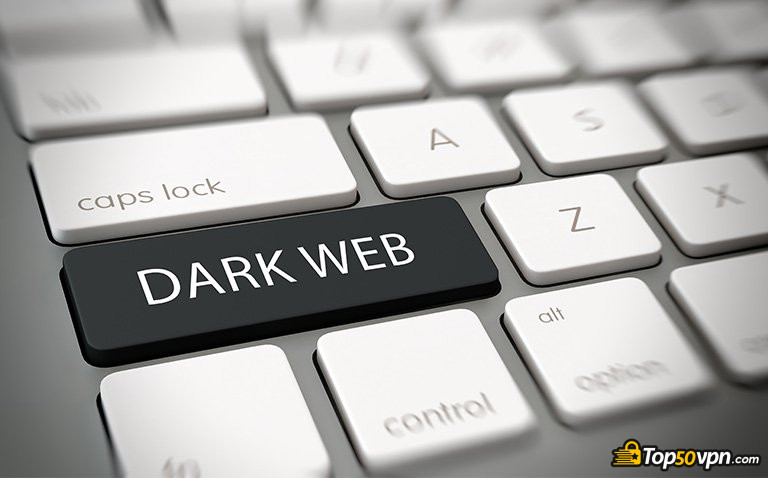 If you happen to be an online person, you have most likely heard of the Dark Web. However, most of us are only familiar with the online world's surface, which is publicly available to any user. What lies on the backside of the spectrum is the Dark Web and the Deep Web, and the tricky question is how to access the dark web.
There are different ways to look at this. Just as in life, you have things that are out there for you to see and then you have the private stuff. Often times, taking a peek behind the scenes is much more intriguing, because it gives you insights into things that are not necessarily available on a daily basis.
The Dark Web is a space that provides you with this exact experience.
Disclaimer: If you're considering entering the murky waters of the Dark Web, I urge you to turn on a VPN service right away. Here's our guide to the best VPN services.
A lot of times, knowing how to access the Dark Web seems like a grey area. This guide aims to show you how to access the Deep Web, how to get on the Dark Web, and how to access the Dark Web safely.
What is The Dark Web
Before you learn how to access the Dark Web, it is crucial to understand what it is.
To begin with, there are multiple features that emphasize the Dark Web's mysterious nature. It uses an encrypted network with hidden IP addresses that restricts access and provides anonymity to its users. Since the pages are hidden from all the traditional search engines, you will need to use specific browsers capable of reaching those unknown sections.
The Dark Web is a common ground for whistleblowers and investigative journalists that share sensitive information. The other side of the Dark Web - as you already have guessed - is much darker.
The network is full of illicit content that offers products, services such as firearms, drugs, different types of illegal activities, etc. Therefore, it is essential to stay wise as you embark on your journey into the internet's shadows.
Here are some of the most recognized anonymous browsers that will guide you through the process of how to access the Dark Web:
Tor - Free and open-source software for enabling anonymous communication.
I2P- An anonymous network layer that allows for censorship-resistant, peer-to-peer communication.
Freenet

- A peer-to-peer platform for censorship-resistant communication and publishing.
Dark Web VS Deep Web
To better understand the difference between the Dark Web and the Deep Web, imagine a humungous iceberg sitting in the middle of the ocean. The tiny visible part that sticks above the water is what you call the surface web. The thick middle part below the water is the Deep Web and the very bottom is the Dark Web.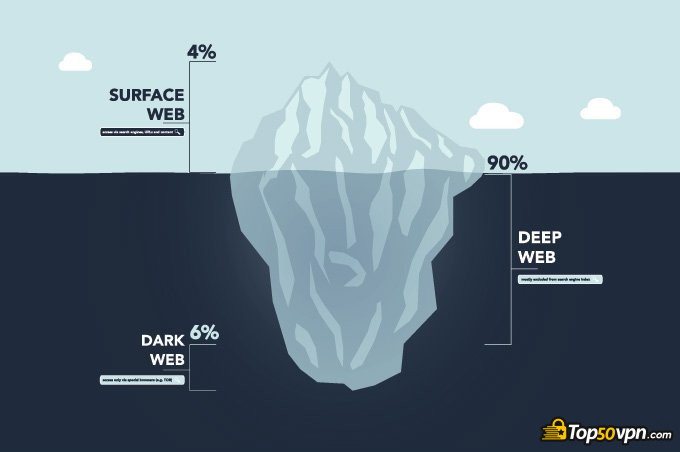 Now, to put it in online terms, the Deep Web's entry point begins when you submit your login details to access secure information. This can include your email inbox, Facebook account, bank account, etc.
The Dark Web is a little bit different because its encryption is on a much higher level, and all the websites are only available on specific networks. Since the Dark Web's ecosystem is fully anonymous, it provides both legal and illegal content, goods, and services.
How to Access the Dark Web Safely
When asked about how to get on the Dark Web, most users who have an understanding will most likely refer you to The Onion Router (TOR).
The software uses a web of nodes and relays (or, to be more clear, a bunch of different computers) that voluntarily provide access to the anonymous network. It is a decentralized user-based system where each node (host) is likely to have a different CPU speed, making your experience, on certain occasions, slightly unstable.
To be entirely sure that no one is aware of your secret voyage with Tor, you might want to consider using a VPN just to prevent any curious eyes from spying on your activity.
If you use Tor alone, your internet service provider might be able to see it. Although, if you take advantage of a VPN service, it will keep your browsing history secure.
Here is a list of the best VPN services that you can easily take advantage of, and some of the best VPNs for torrenting, too.
How to Access the Dark Web Using Anonymous Browsers
In this section, you will learn about all the available options that will help you access the Dark Web, ranging from the most popular to less known ones. All of them serve the same purpose, and will lead you to more or less the same destinations. However, knowing how to set them up and learning their functionalities is important because you want to make sure that your browsing experience is smooth.
The Onion Router (TOR)
There are multiple options you can choose if you want to learn how to access the Dark Web. The most popular choice is Tor for its vast usage amongst the online community and easy access.
Here are the three main steps on how to access the Dark Web via Tor:
Get the right VPN service.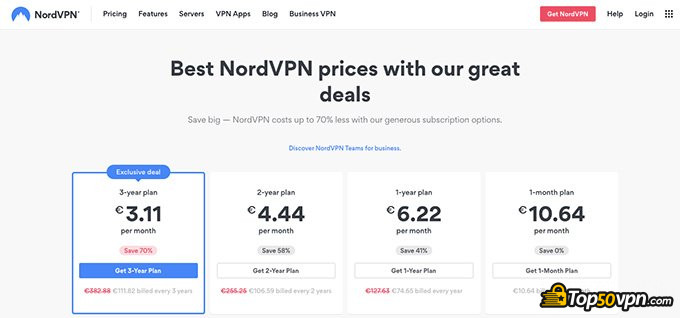 When you're looking at how to access the Dark Web safely, it is vital to make sure that you take all the right security measures. Seeing your activity on Tor can raise somebody's eyebrows, and it is better to avoid that.
Using a proper VPN service will guarantee your safety. Just make sure that the VPN of your choice does not leak the DNS settings, and is compatible with Tor.
If you want a VPN service that will match all these requirements, you should check out NordVPN. It's a top-notch provider that is compatible with any device.
1. Download and Install the Tor Browser.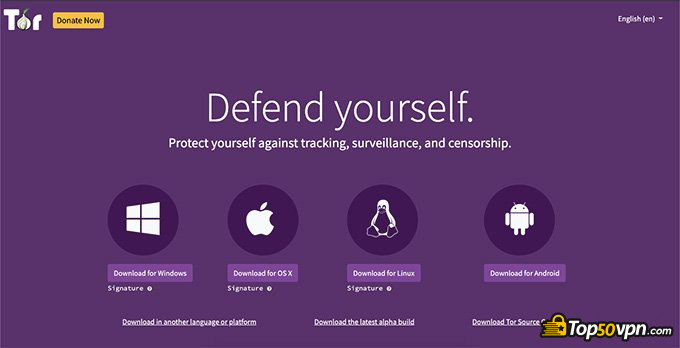 First, you need to download the browser bundle from the official Tor website. Once that's complete, install the software. It does not have any complex step-by-step procedures, so you don't have to worry about wasting any time on the setup. Learning how to get on the Dark Web is easier than it seems.
2. Start Browsing Encrypted Websites.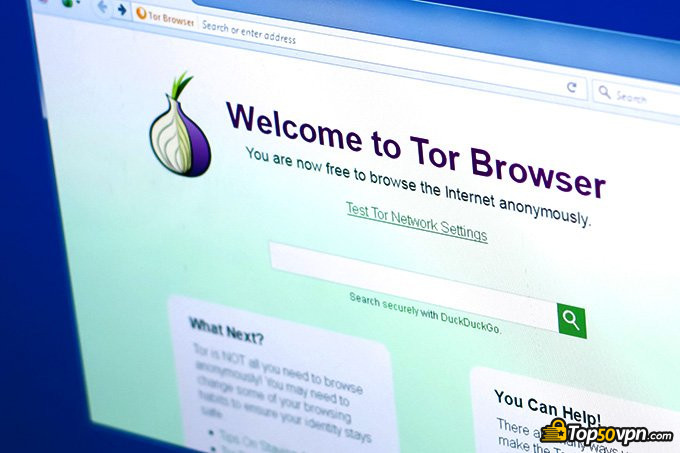 Dark Web sites tend to use URL addresses that end with .onion. Nonetheless, you can also access regular websites, but it won't be anything different from what you can find on the surface web.
To access Tor websites, you will need to put in some effort because they won't show up on traditional search engines like Google. There are specific darknet search engines that index .onion sites such as NotEvil, Ahmia, Candle, and Torch, also directories like dark.fail.
Latest NordVPN Coupon Found:
GET 60% OFF
On 2-Year NordVPN Plan
Looking for ways to secure yourself online? What if we told you that you can get the top VPN on the market for way less - grab NordVPN 60% discount now!
Expiration date : 08/10/2022
3,191 People Used
Only 99 Left
I2P
I2P is another service that can be used as an alternative to the Tor browser. However, the main difference is that you won't be able to access the public internet or Tor's .onion pages, since it uses its unique network that is entirely different. It also might be a little bit more complicated for someone who is trying to figure out how to access the Dark Web as the setup process requires more work.
I2P's anonymous network runs on a peer-to-peer (the network is hosted by users themselves) routing structure and requires configuration on the routing console, including some other applications. Yet, the upside of I2P is the reliability and better speed than provided by Tor.
Here are the required steps to set up the I2P browser:
1. Download The Installer Bundle From The I2P Website.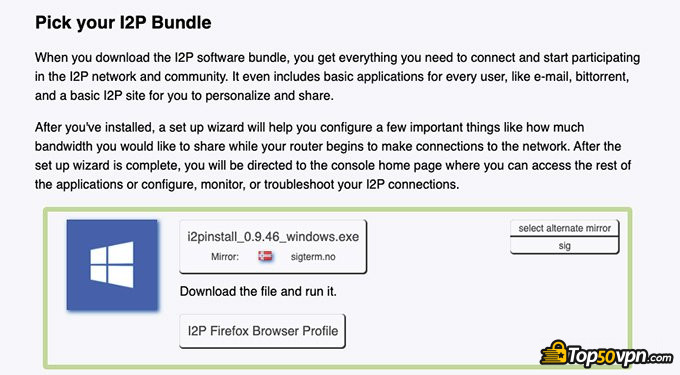 2. Download and Install Java.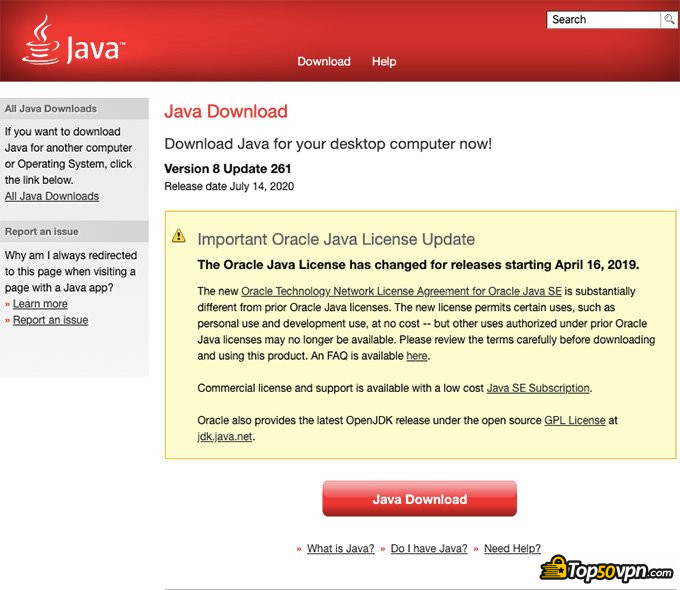 3. Configure The I2P Router Console.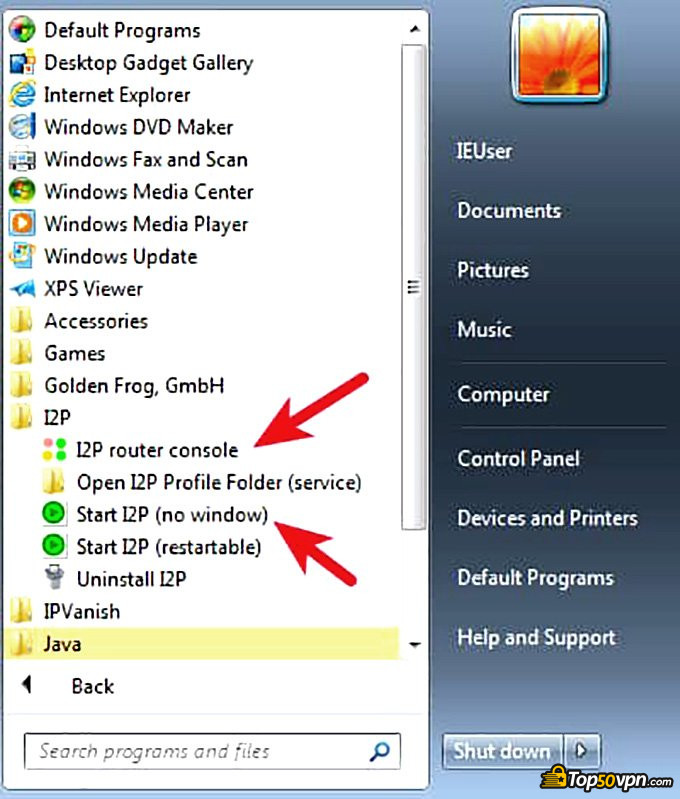 4. Configure Your Browser To Use I2P.
In order to use I2P and access its websites (eepsites) with your selected browser, you will need to change your internet browser settings. Just simply set the address to 127.0.0.1 (or localhost) and port to 4444. Most browsers have their own settings. For example, Internet Explorer uses this path: Settings -> Internet Options -> Connections Tab -> LAN Settings.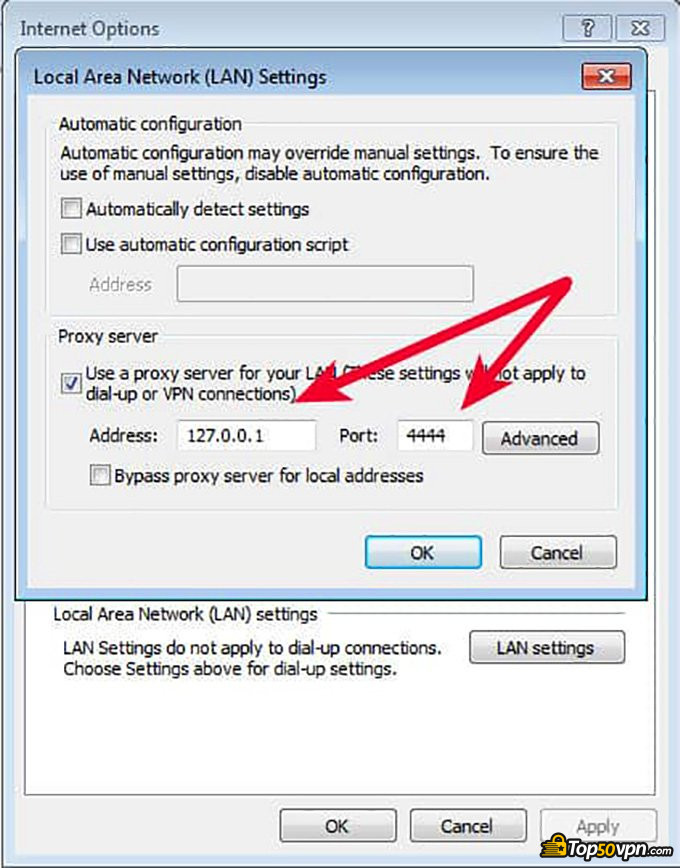 Once you set up the I2P proxy, you can begin browsing eepsites. For example, I2P dev forum http://zzz.i2p.

Did you know?
Freenet
Freenet is similar to I2P in the sense that it uses its network with no access to outside websites. Also, the system doesn't need a server to host content. Once you upload a file, it stays there forever. Freenet offers two different options: darknet mode and opennet mode.
Darknet mode provides the ability to connect with your friends only while the opennet mode can assign your peers randomly. Lastly, the browser requires minimal effort to set it up, and that makes it an excellent option for those who want to know how to access the Dark Web right away.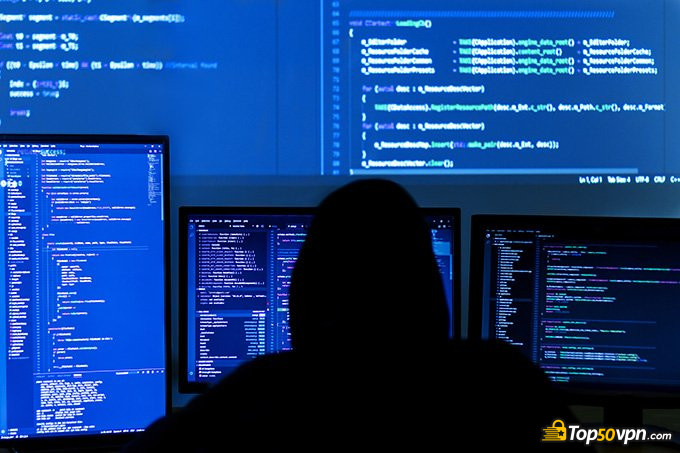 Here are the following steps to install Freenet:
1. Download Freenet From The Official Website.
It is available for both Windows and Mac OS X.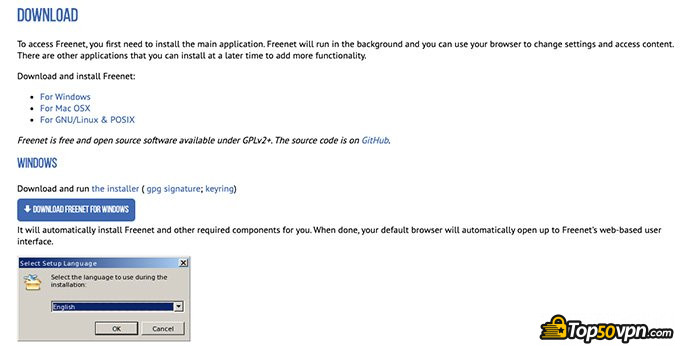 2. Access Freenet In Your Browser.
Once you install the software, it will immediately load up in your internet browser as soon as you open it.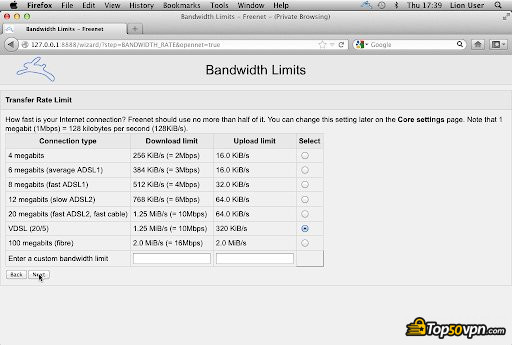 There will be a handful of Freenet websites available for you once everything is set up.
How to Access the Deep Web
Knowing how to access the Deep Web is an essential part of everybody's online experience. This particular data does not appear on the search engines, but it is available for you if you go to the website and search internally.
Dealing with people's private information usually requires a higher level of security. In most cases, you don't want to have your address, family history or social information to be listed on public search engines. The Deep Web is instrumental in providing that kind of protection.
To sum up, an entry point that requires your login details to access data is classified as the Deep Web or to be even more specific, you access the Deep Web whenever you log in to Facebook, Instagram, Gmail, etc.
Is it Illegal to Access the Deep Web?
Apparently, this question does not hold much complexity as you might expect. Most of the time, any web access is going to be fully justified since your main focus is to check your own personal data.
The question - is it illegal to access the Deep Web? - can be raised if you're attempting to use somebody else's data. Nine times out of ten, that won't be the case unless you obtained it illegally.
In some cases, people's private information might be stolen if the login details are saved in the browser or hacked. To avoid that, make sure that your computer or any other device is always protected. Also, avoid using public Wi-Fi in airports or bus stations.
If you're still currently wondering - is it illegal to access the Deep Web? - just be sure that you are aware of your actions.
The Dangers of the Dark Web and Criminal Cases
When looking at how to access the Dark Web, you should bear in mind that there is always a risk of being scammed or caught up in illegal acts. Getting on the wrong website can lead you to active criminals and illicit services.
Here are some of the most recognized criminal cases related to the Dark Web: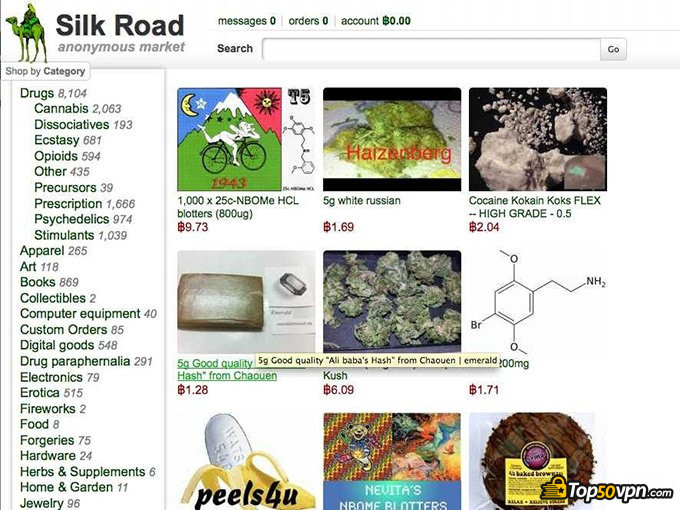 SilkRoad, founded in 2011, was one of the most popular black markets on the Dark Web and one of the reasons why people would get interested in learning how to access the Dark Web. Initially, SilkRoad's idea was to have a place where people could purchase goods with Bitcoin.
It all went downhill once it got revealed that the marketplace is involved in dealing with firearms, drugs, counterfeit activities, and so forth. Eventually, the site's founder Ross Ulbricht got arrested after being tracked by his old email address.
The Ashley Madison Case. In 2015, an extramarital affairs dating site Ashley Madison became the target of a hacker group called the Impact Team. The hackers breached the site, stole the users' data and demanded to shut down Ashley Madison, including its other website, Established Men; otherwise, they would leak all the information.
Ashley Madison failed to meet the hackers' demands, and the private user data got published on the Dark Web. According to the Impact Team, their motive was to highlight the flaws of Ashley Madison, such as neglecting the site's primary purpose and charging users money to delete their accounts.
A big part of the problem was that the registration process did not require email verification, allowing anyone to make fake accounts. To this day, no one has figured out the real people behind the attack.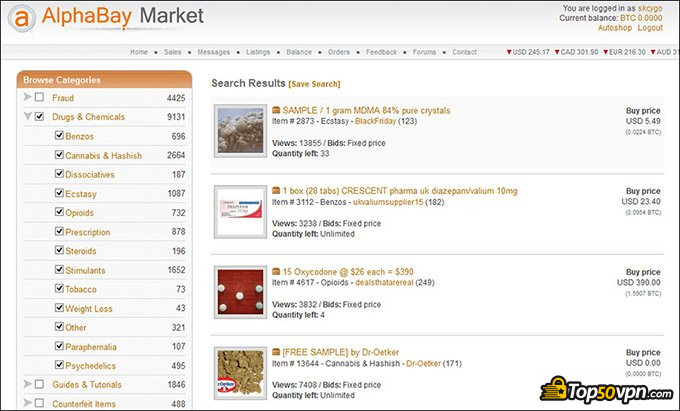 AlphaBay was another marketplace that became prominent after SilkRoad's demise in 2017. However, it's existence was short-lived also. The founder, Alexander Cazes, got caught using the same pseudonym on and off the Dark Web.
He also had unencrypted cryptocurrency wallets open and used a legitimate email address for the communications on the Dark Web site. Only seven days later, after his arrest in Thailand, Alexander Cazes was found dead in his prison cell.
The Playpen Case is a prime of what people should avoid when trying to learn how to access the Dark Web. The illegal activity site Playpen was able to grow its users to a stunning 215,000 until the FBI gained access to the site's server. By capturing an enormous amount of IP addresses, the bureau arrested nearly 900 users worldwide alongside Paypen's creator, Steven Chase.
Conclusion
To summarize it all, now you know how to access the Dark Web and the differences between the Dark Web and the Deep Web.
By using anonymous browsers such as Tor, I2P, or Freenet, you will definitely gain access to the unchartered waters of the internet. However, the key is to make sure that you know what you're searching for and not get caught in any illegal activity. The aforementioned criminal cases indicate how these things can escalate on a global scale.
You will be able to guarantee your safety by using a VPN service that will hide your browsing activity from the internet service provider (ISP) and make sure that your settings do not get leaked during the process. Here is a list of the best VPN services to set you on the right path.
Leave your honest feedback
By leaving your honest opinion you can help thousands of readers to choose the best VPN. We accept genuine & helpful user feedback, either positive or negative. Have in mind that biased feedback will not be published. If you want to share your opinion, experience or advice, we want you to spill the beans!